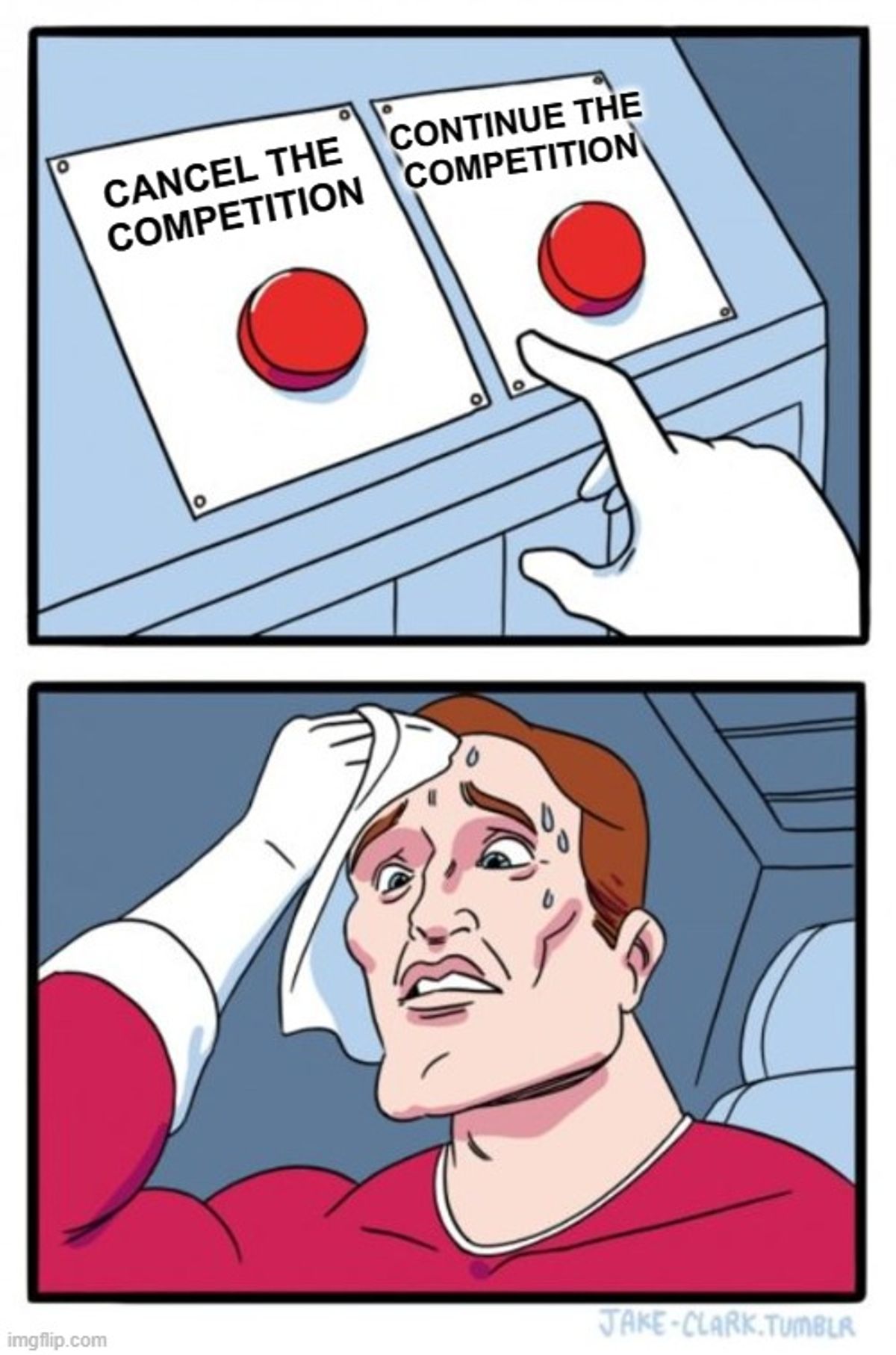 It was a very difficult decision for us.
𝐖𝐞 𝐚𝐫𝐞 𝐕𝐄𝐑𝐘 𝐒𝐎𝐑𝐑𝐘 𝐭𝐨 𝐚𝐧𝐧𝐨𝐮𝐧𝐜𝐞 𝐭𝐡𝐚𝐭
𝘄𝗲 𝗵𝗮𝘃𝗲 𝗱𝗲𝗰𝗶𝗱𝗲𝗱 𝘁𝗼❗️𝗖𝗔𝗡𝗖𝗘𝗟❗️𝗼𝘂𝗿 [𝗠𝗔𝗟𝗔𝗬𝗦𝗜𝗔𝗡𝗦 𝗦𝗧𝗜𝗖𝗞 𝗧𝗢𝗚𝗘𝗧𝗛𝗘𝗥] 𝗖𝗿𝗲𝗮𝘁𝗶𝘃𝗲 𝗨𝘀𝗮𝗴𝗲 𝗼𝗳 𝗧𝗮𝗽𝗲 𝗩𝗶𝗱𝗲𝗼 𝗖𝗼𝗺𝗽𝗲𝘁𝗶𝘁𝗶𝗼𝗻

If you wanted to join but aren't able to do so this time, make sure you follow us and don't miss out on any updates!
Thank you.
#MalaysiansStickTogether #SBTape #online #competition #facebook #store #adhesive #packing #tape #tapes